Phonetic ft. Madchild (Swollen Members) – Church In Session (Prod. By Alkota)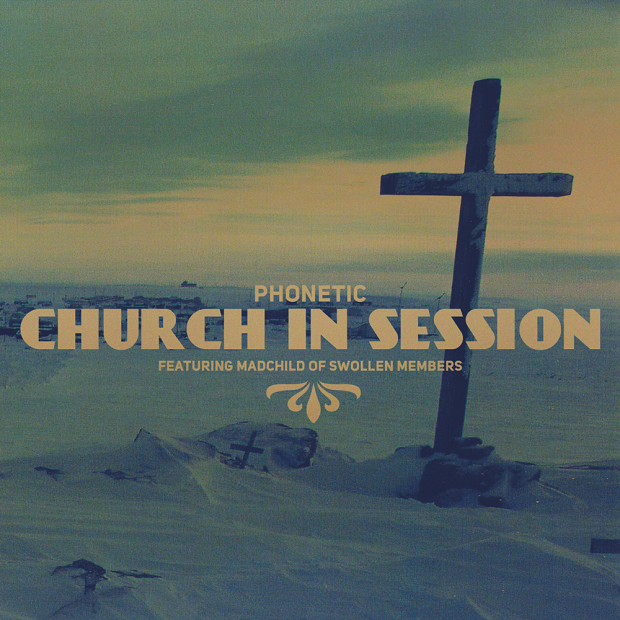 Producer Alkota teamed up with Swollen Members front man Madchild and Alaska's insanely talented Phonetic to release the first single from the album 'Crude Awakening' a supplement to the 3rd issue of Alaska's very own Crude Magazine. Think of Crude Magazine, as the VICE of the North. The 3rd issue 'Arrogant Minds' documents the grimy and often unknown Hip-Hop movement out of Alaska.
Alkota revisited his hometown roots and executive produced 'Crude Awakening', an obvious pun on the oil producing state, in order to showcase Alaskan artists that could hold their own against any industry artists …a truly rude awakening. The maxi-single 'Church In Session' (containing Dirty, Clean, Instrumental & Acapella) is Madchild & Phonetic exchanging introspective lyrics with a catchy hook over a classic Alkota beat.
Listen: https://alkotabeats.bandcamp.com/album/phonetic-church-in-session-feat-madchild-of-swollen-members
No comments yet.
Top Posts

Archives

Website Links

Advertisements
Comments

Catagories

Search